FRANK CROCCO
P.O. BOX 41
STUYVESANT, NEW YORK  12173
Check out the Frank Crocco youtube channel for updated videos.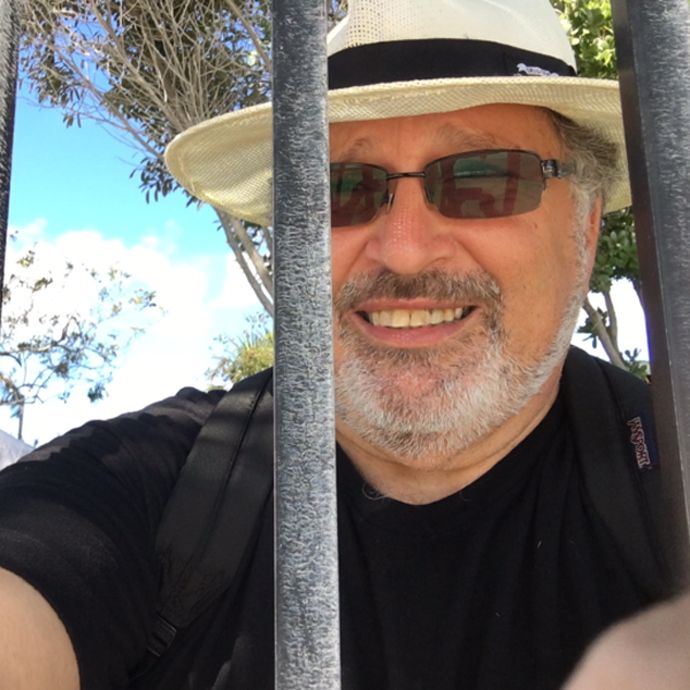 Check out the updated Hobbies page.  Burts Nissan, the 62 Chevy and the 84 Josie project.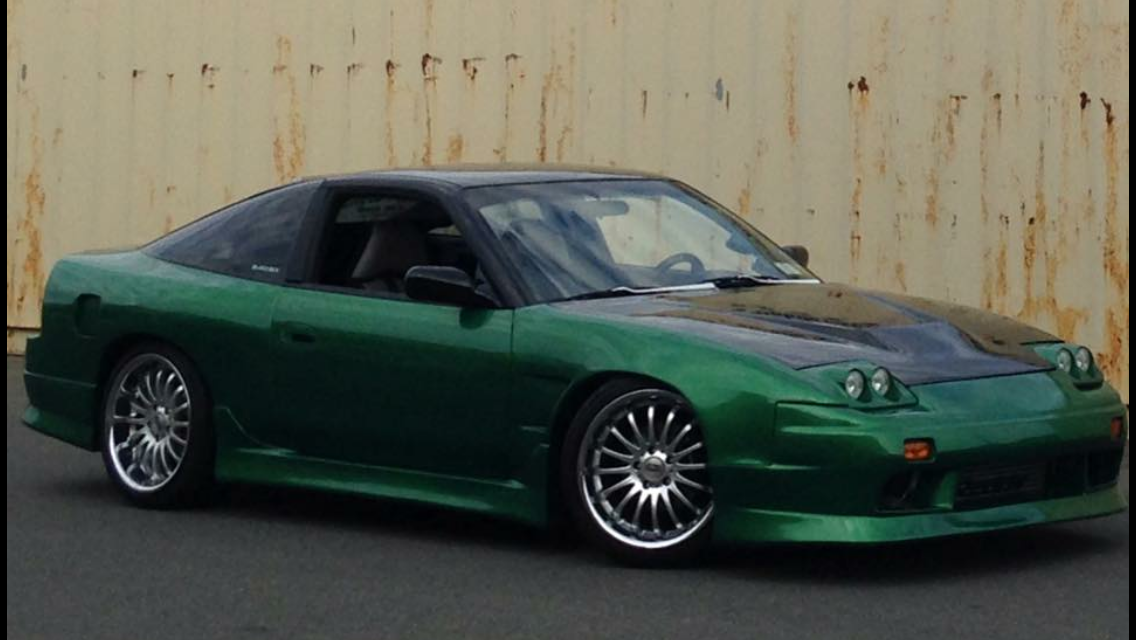 My spotify listeners have kicked off 2017 with some impressive numbers; over 1,100 followers. Love seeing my original tunes from Girl in the top 3 positions. Thanks everyone...Keep listening.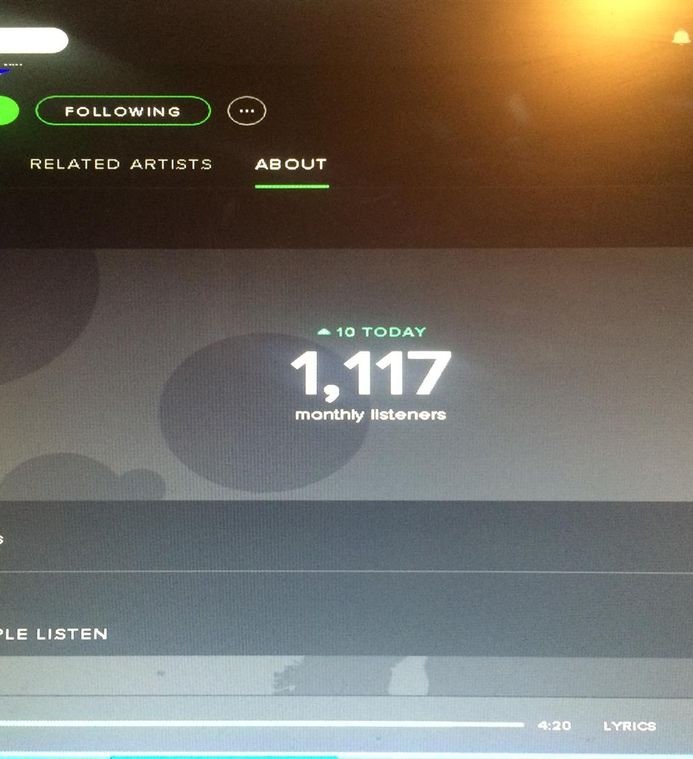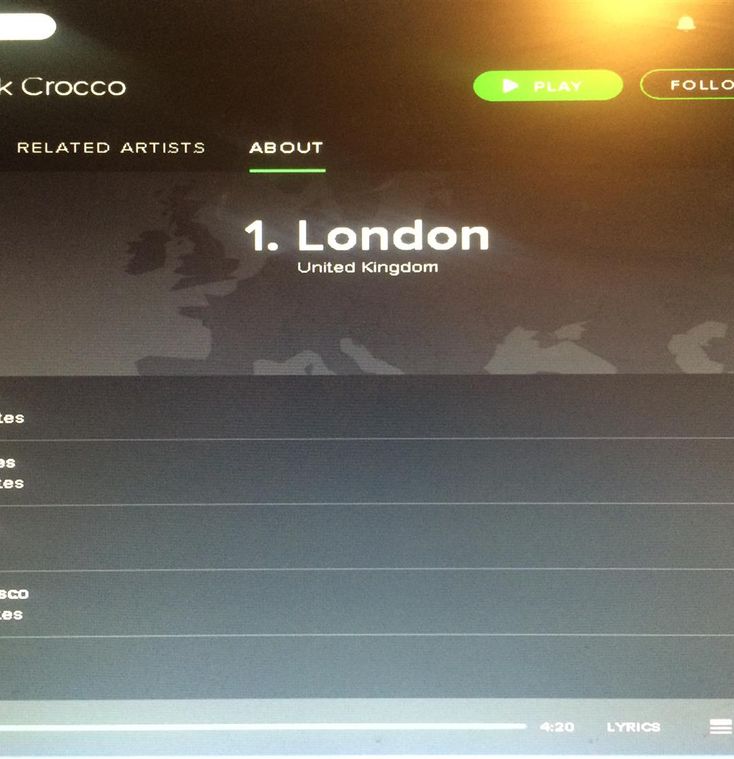 WABY interview Forever For You
Lady in a Beautiful Car - Kids
My First, My Last, My Everything

How to Win Your Love
Girl CD Funnies

No One Came - tribute video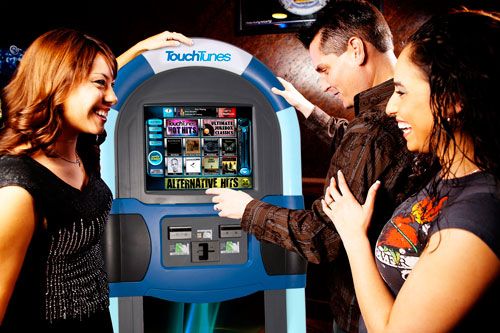 WHEN YOU'RE OUT AND ABOUT CHECK OUT ALL OF MY SONGS ON THE TOUCHTUNES JUKEBOX!